Home – App 2
Brainstorm | Design | Engineering​
We bring brilliant ideas to life with elegant Application. Crafting beautiful, next generation Apps by modern UI/UX & powerful features into one tiny screen.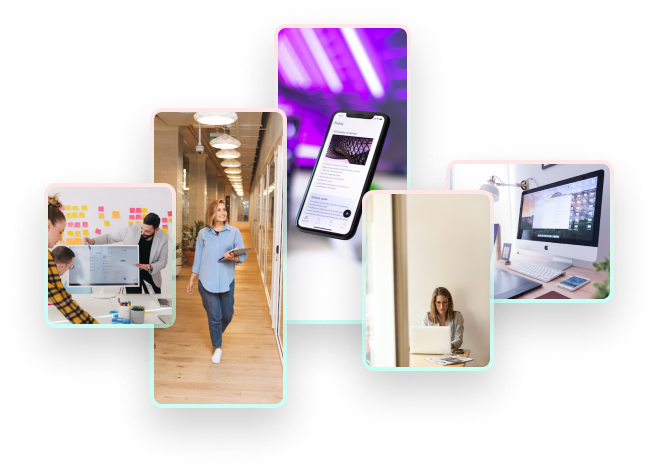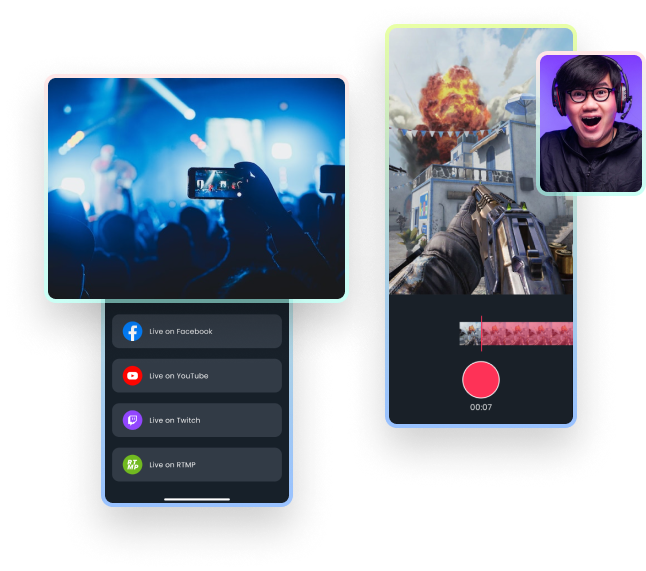 Live Record : Screen Recorder
Live record is the best HD screen recording app. Face cam allows you to record screen, add reaction to videos & commentary feature allows to add audio to video which enhance your video recording project.
GPS Car Tracker
Track My Car
#1 Car parking spot finder & parking time reminder app on app store. Asking yourself WHERE IS MY CAR? FIND MY CAR! Or receive hefty late parking fine unnecessarily? Then "GPS Car Tracker" is the perfect app for you!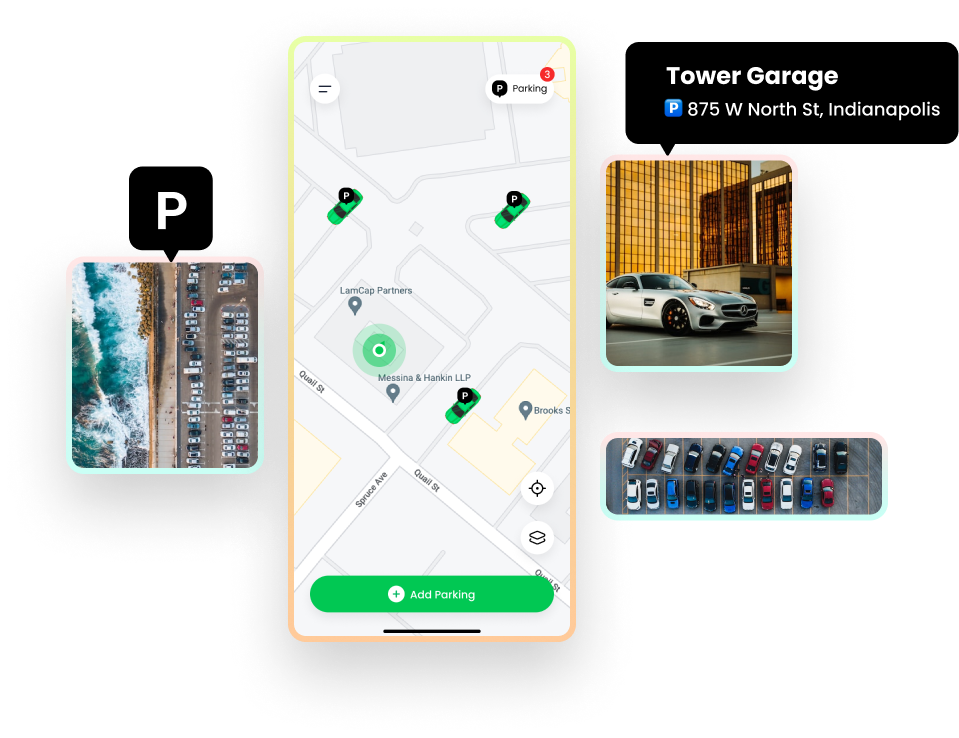 King Apps Studio was built on the aim that mobile devices can be used for so much more than passively viewing